With their experience, our experts take care of all the surface works, no matter their size.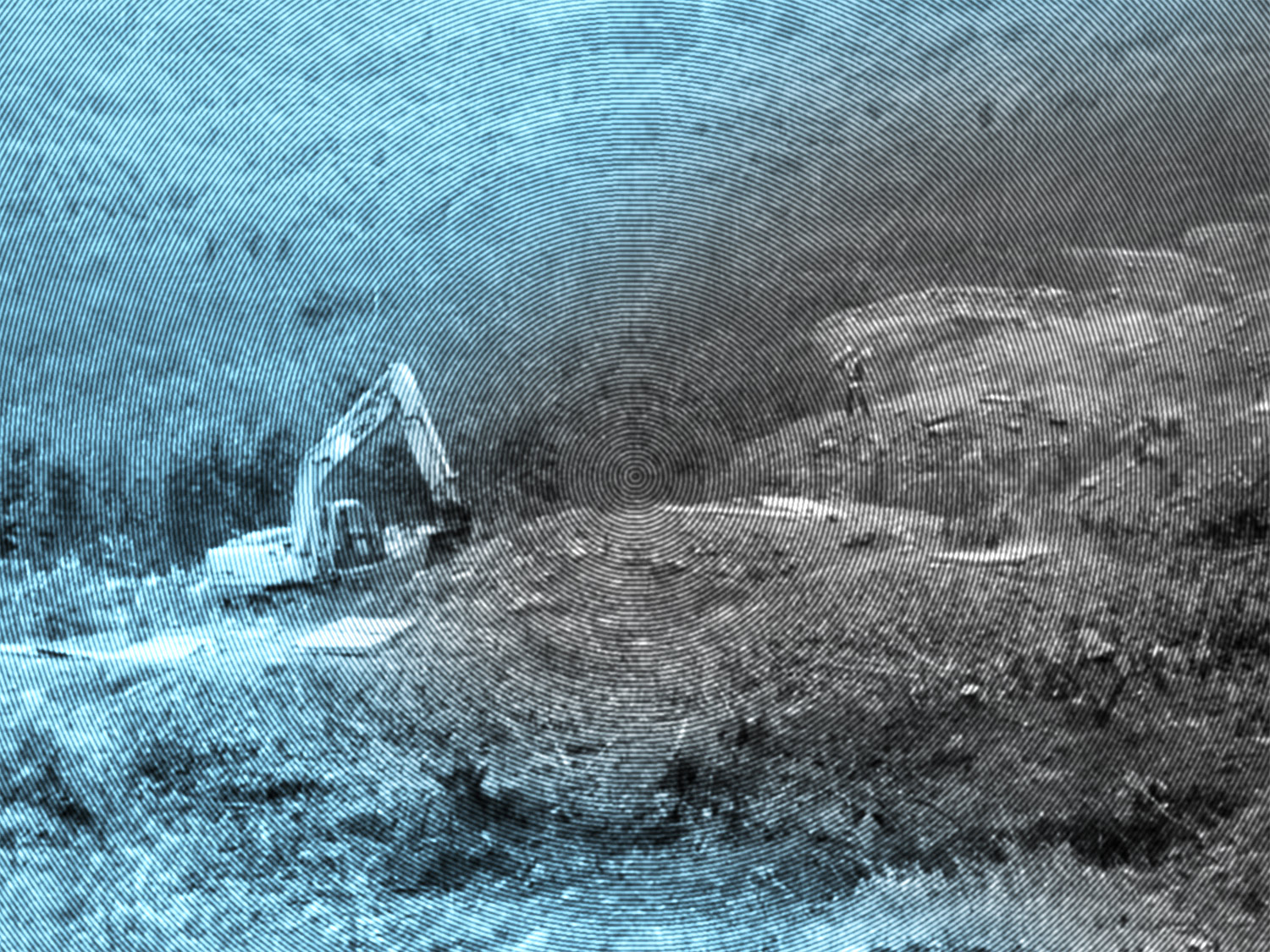 Our services*
Project Management
Management and supervision of work teams
Study of sites affected by UXO
Authorization and Compliance Requests
UXO detection
UXO removal
Transport of FFE certified munitions and debris (Free from Explosives)
Inventory and characterization of UXO
Quality control
Technical assistance
Training and staff training (under development)
When working underwater, our team works according to the targeted objectives while minimizing the risks for the environment. Each of our diving operations is performed in accordance with CAN/CSA strict regulations.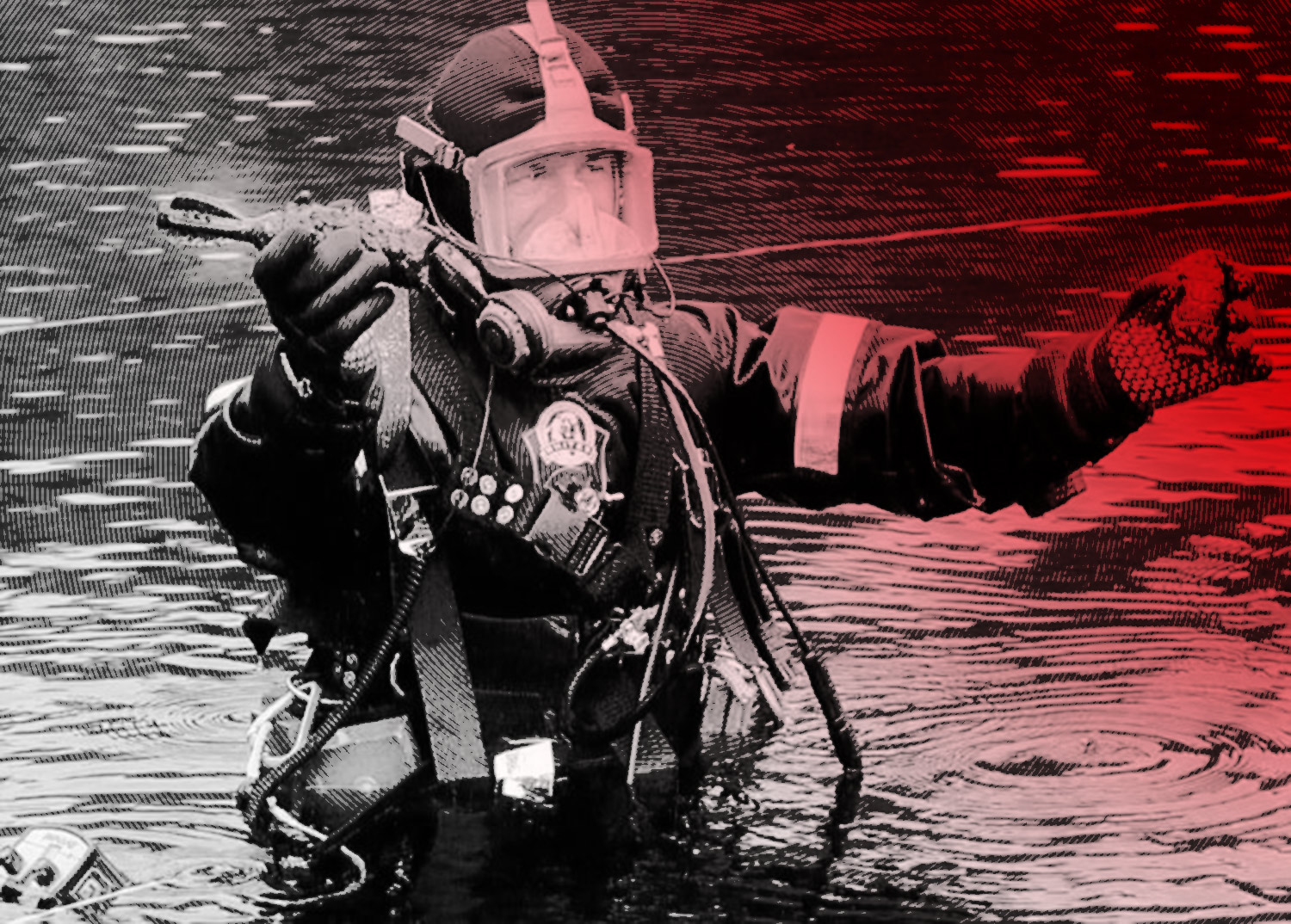 Our services*
Project Management
Analysis
UXO detection
UXO removal
Management and supervision of diving teams
Search
Minor works
Sediment sampling
Technical assistance
Preventive measures: escort and avoidance
For companies or scientists wishing to do work or samples, Mine EOD offers an escort service in UXO contaminated areas. Very useful for the areas of biological studies, sediment sampling, coring and geophysical analysis, this service is always designed in close collaboration with the client to offer the best solutions while maximizing safety. We are proud to have a 100% success rate for this type of operation.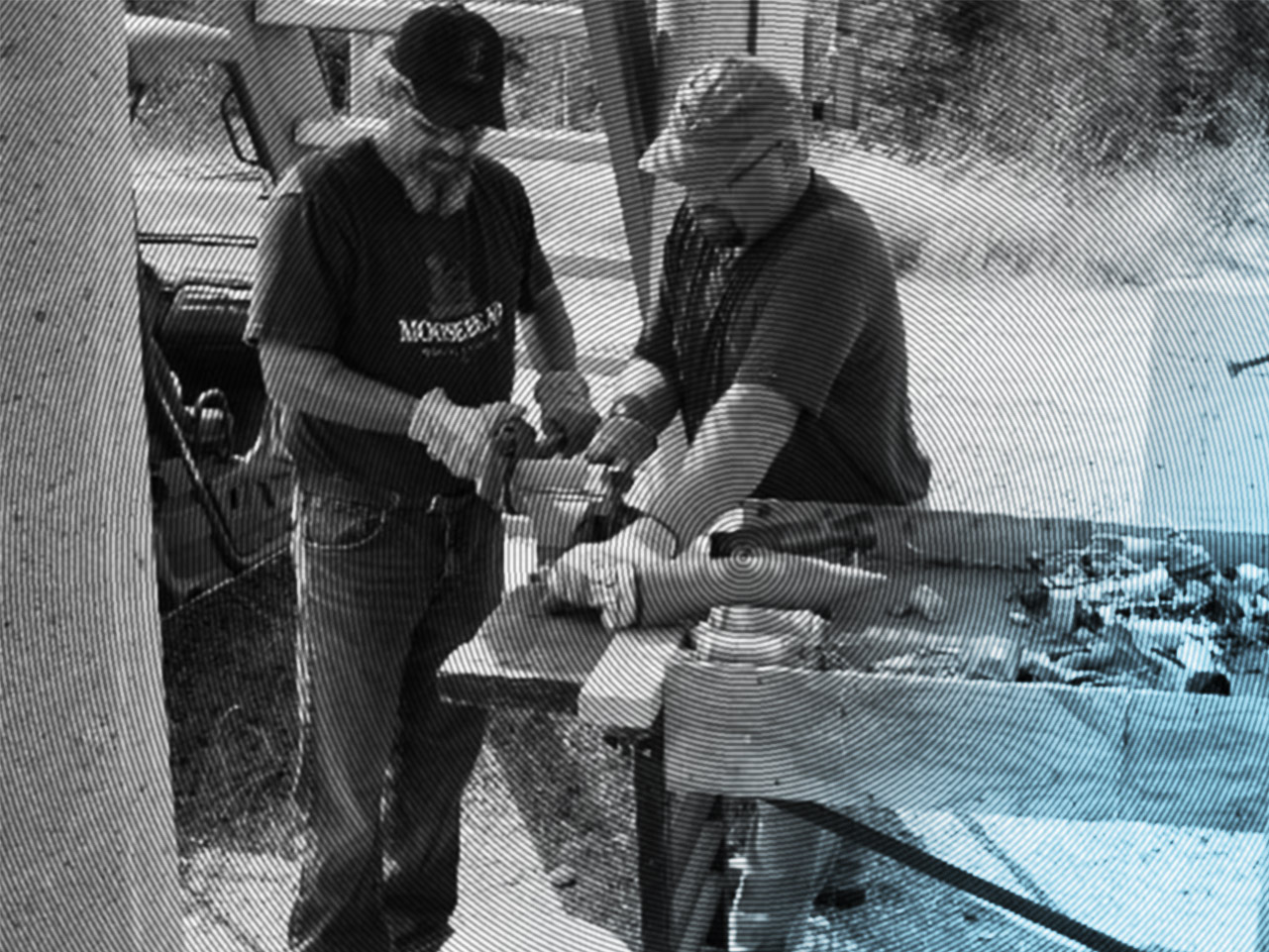 Mine EOD has the know-how to direct geophysical analysis projects, whatever their situation, their size or their surface (land or water).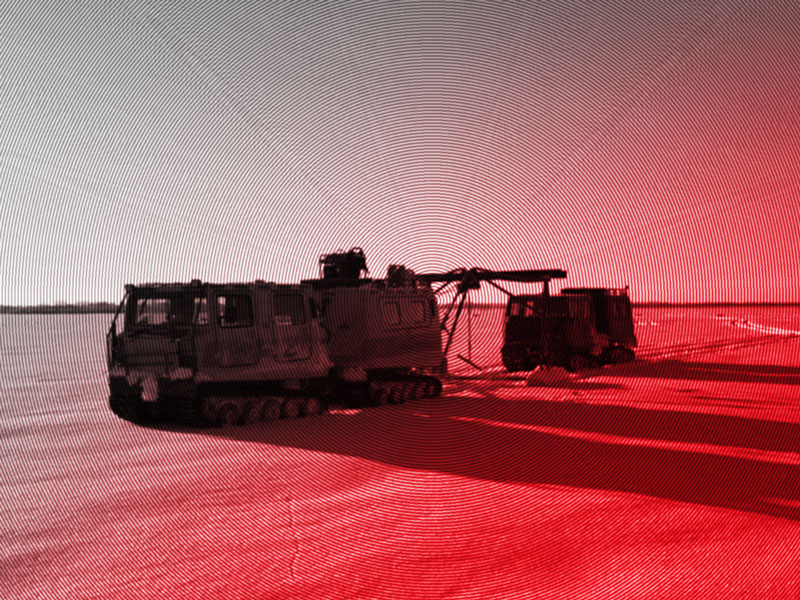 Our services*
Magnetic surveys with towed platforms (4.8 or 16 fluxgate gradiometers) on land and water
Electromagnetic readings with towed platform (up to 3 coils EM)
Bathymetric surveys
DGPS positioning in centimetric accuracy, RTK mode
Blasting vibration control with 4-channel seismograph (3 on geophone, 1 on microphone or 2 hydrophones under water)
Digital Data Acquisition (DGM – Digital Geophysical Mapping)
Data processing on GEOSOFT software